About Us
The collective of the FameBitch Development Group has been working together since 2017 and founded FameBitch Ltd. in 2021 in Ireland, Dublin. The company currently has a team of 9 employees, They work in Germany, Switzerland and Ireland. The FameBitch team has extensive experience in graphic design, programming, tech support, and front / backend development.
We work together to design, create and produce work that we are proud of for folks that we believe in. We are available for hire in a wide range of creative disciplines for a variety of jobs, projects and gigs. Most of the time we implement our own products and develop them with great attention to detail.
Learn More
Years of experience A long time of experience
Developed projects for FameBitch or external customers.
More projekts we are working on
Testimonials
Here are our reviews from customers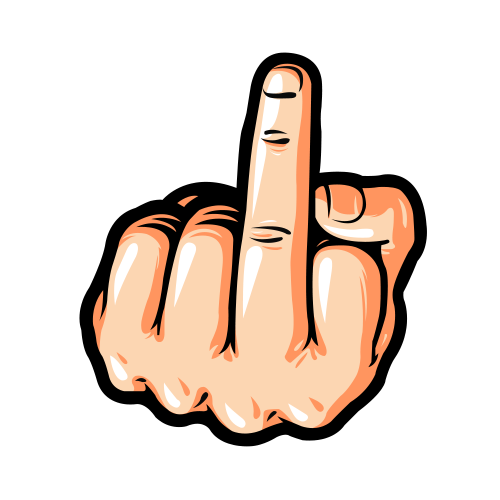 Niko Wilman
Ging super flott und ohne Probleme
Ging super flott und ohne Probleme nur zu empfehlen ;) weiter so.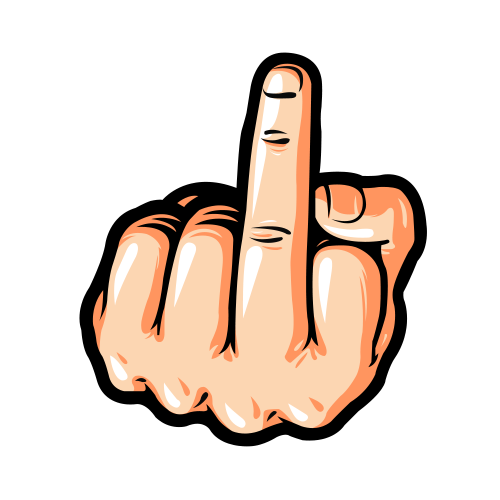 Daniel ThTilter
FameBit.ch Bewertung
Die Website ist sehr übersichtlich und leicht zu bedienen, man hat keine Probleme sich zurecht zu finden. Außerdem ist das Team sehr kompetent und antwortet sehr schnell und gezielt auf Fragen die ich hatte.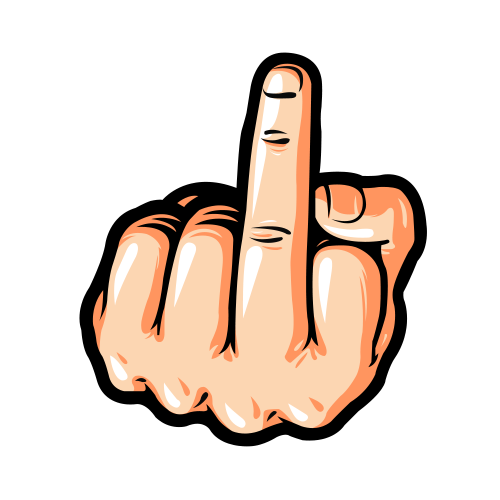 Steffan Müller
FameBit.ch Bewertung
Das Shopsystem ist mega gut gelungen und auch das es selbst gemacht ist, finde ich besser als bei anderen Unternehmen.
Insights
Here you can find a little insight into our projects
All
FameBitch
FameSystems
Cloe
Ikiru
Team
Here you can find the FameBitch Development team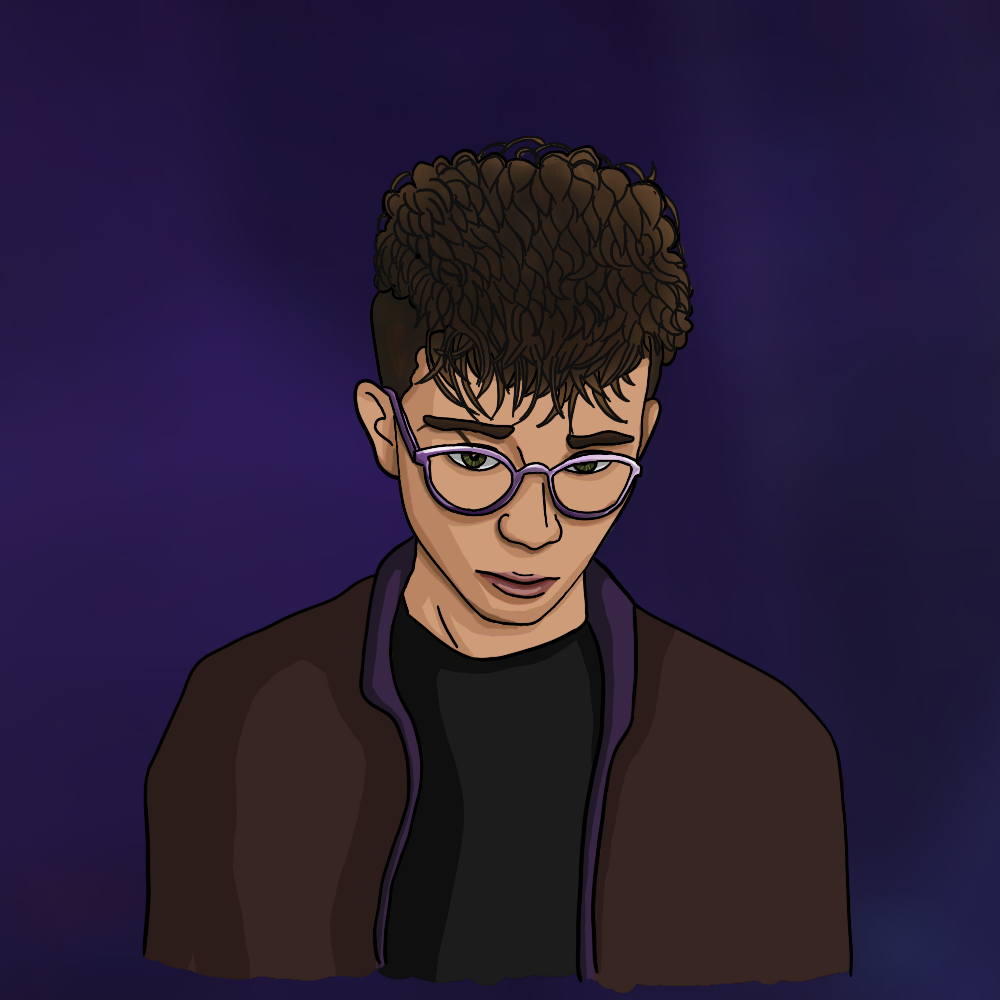 Nfty
Chief Executive Officer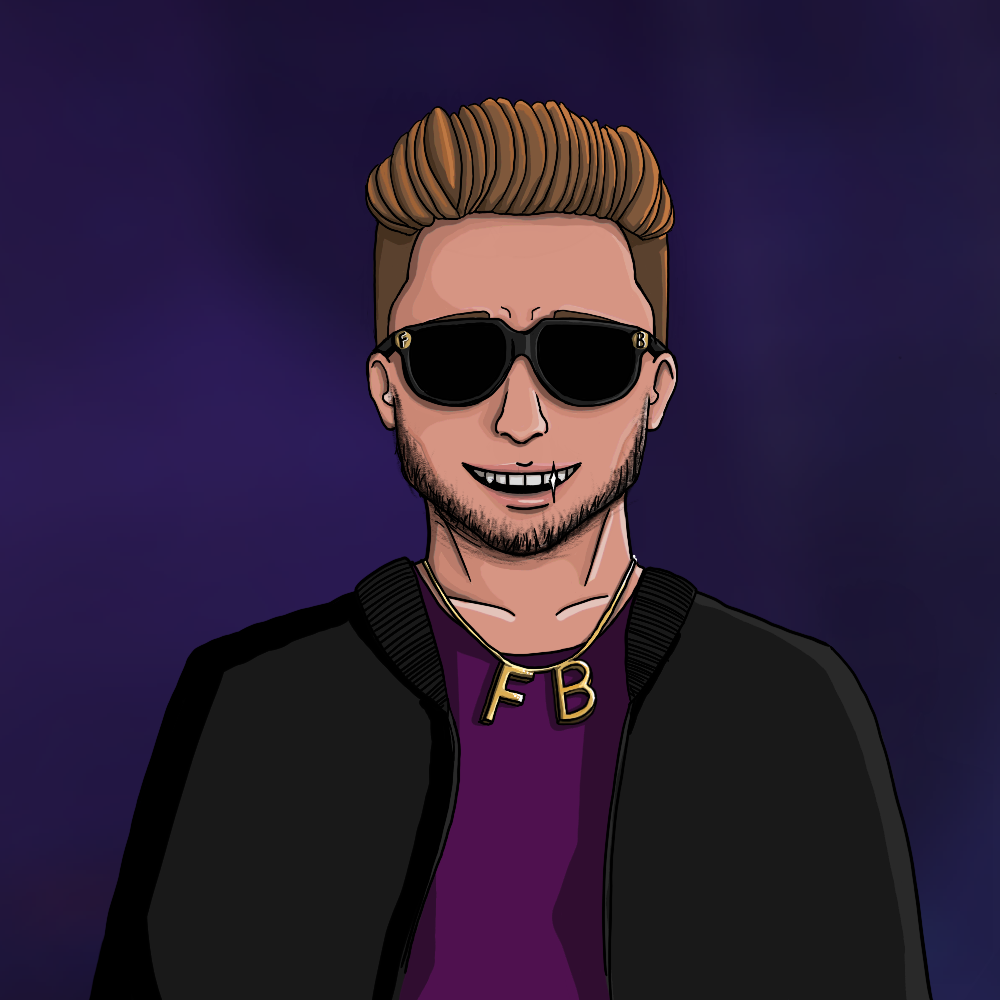 MrJava
Chief Technology Officer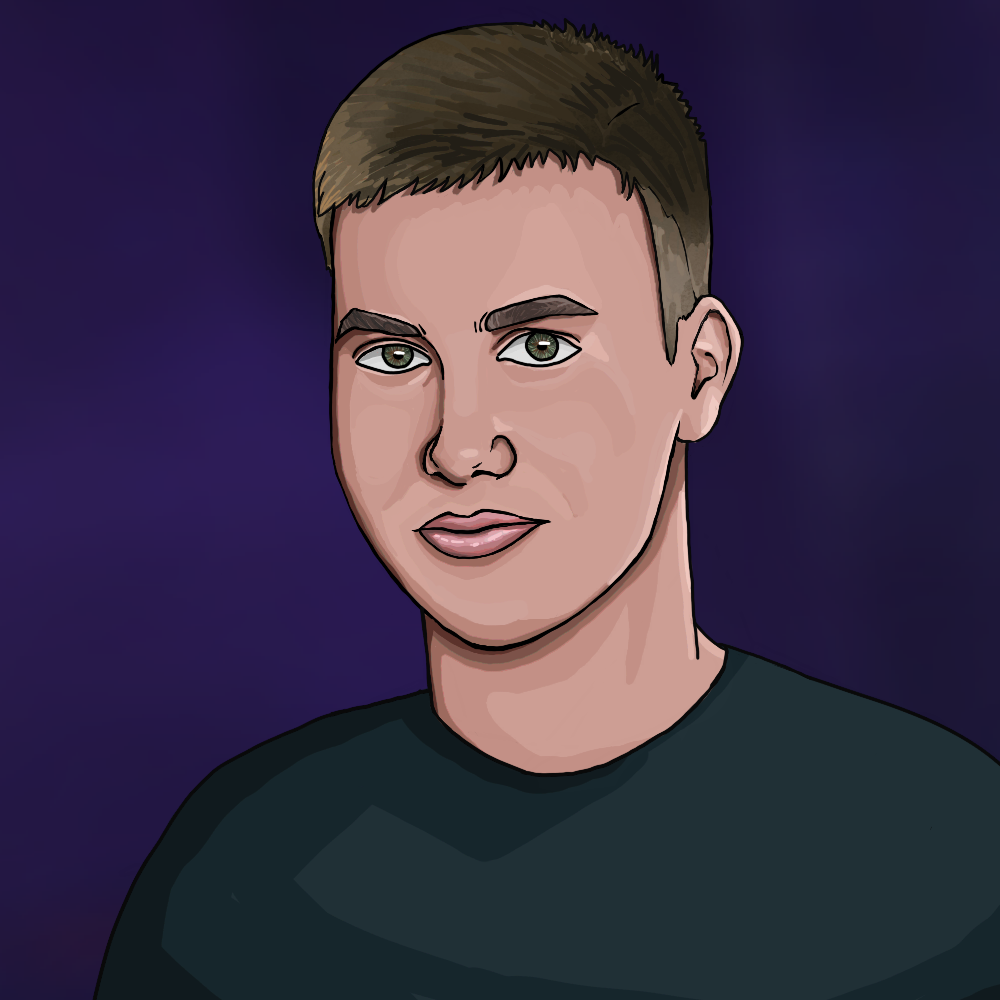 SnowyWhite
Chief Technology Officer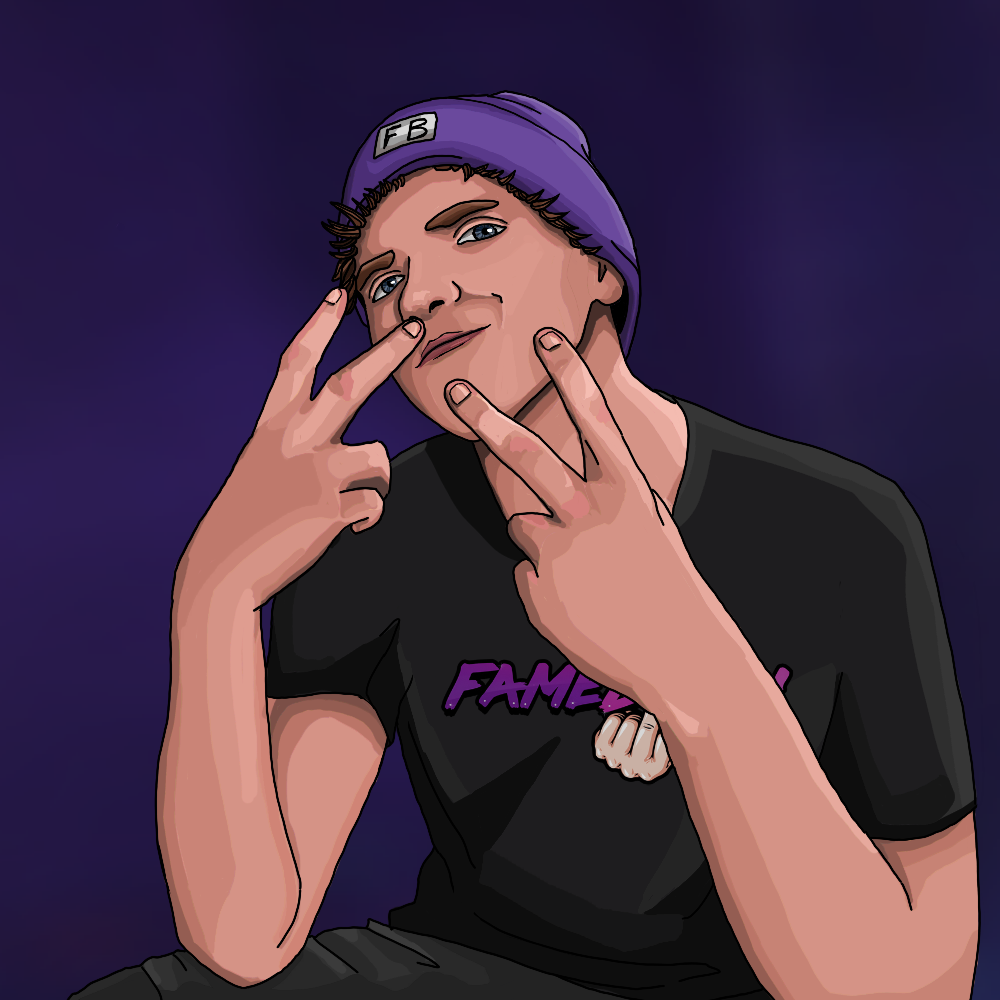 Savox
Systemadministrator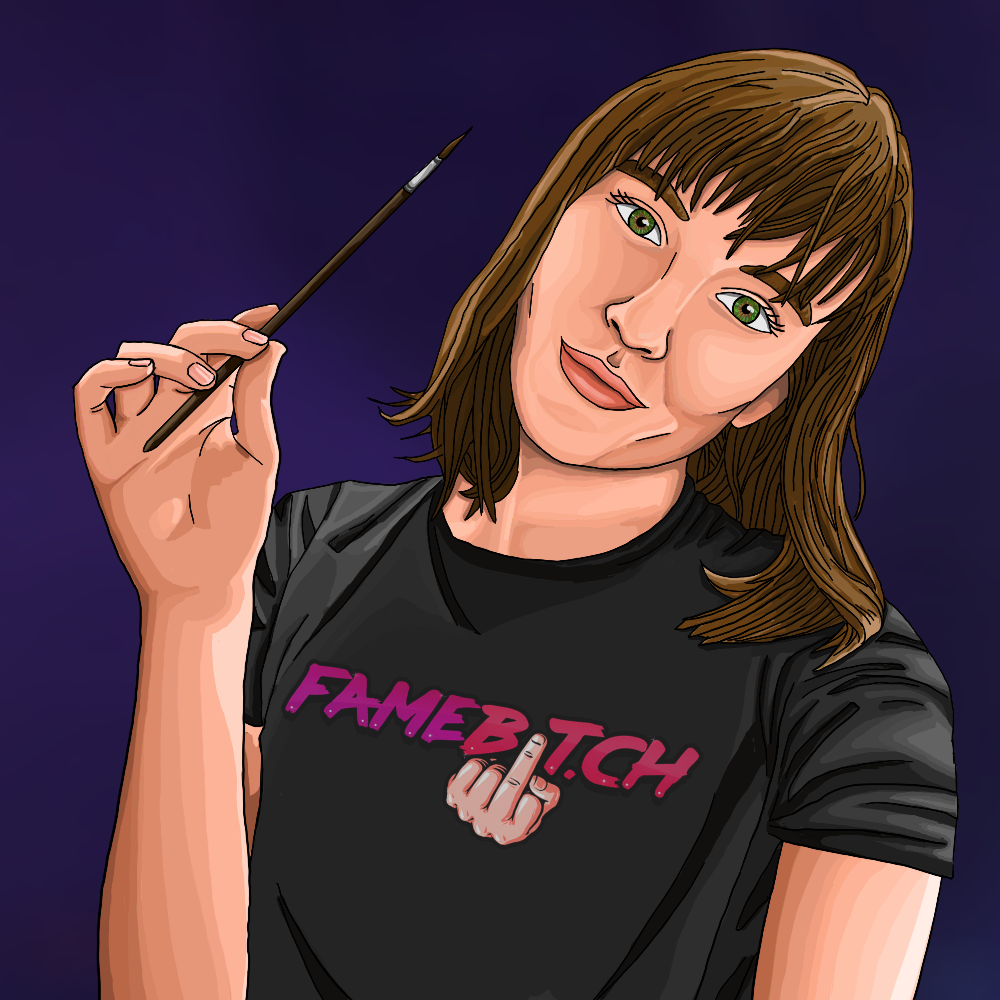 Nanathediclonius
Chief Design Officer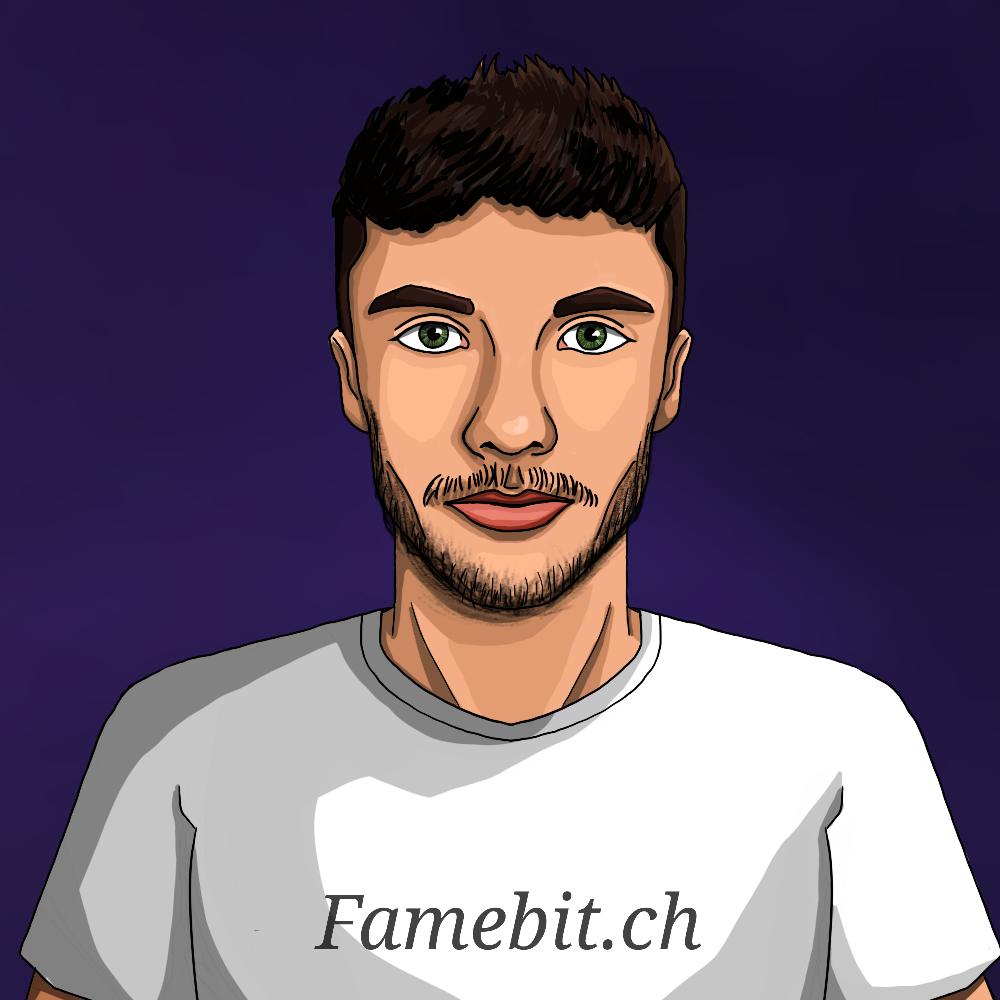 Timon
Systemadministrator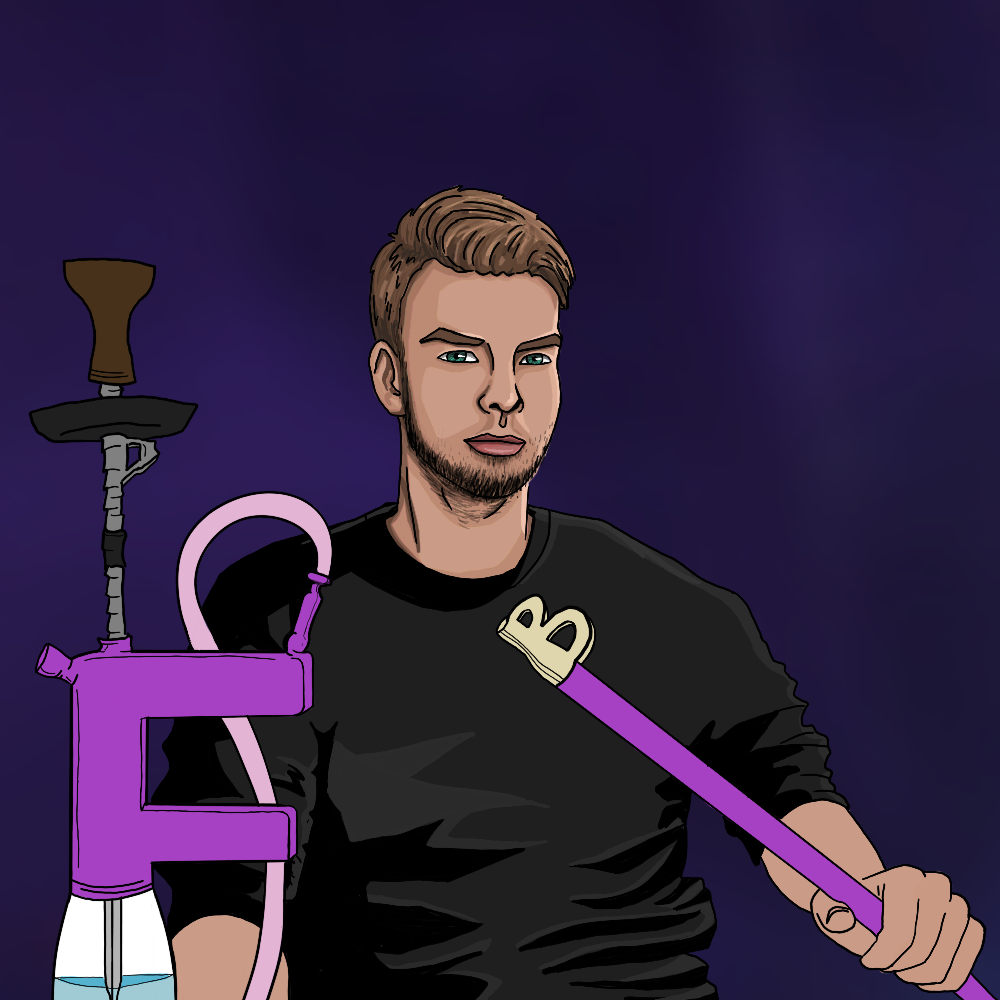 Heekz
Chief Marketing Officer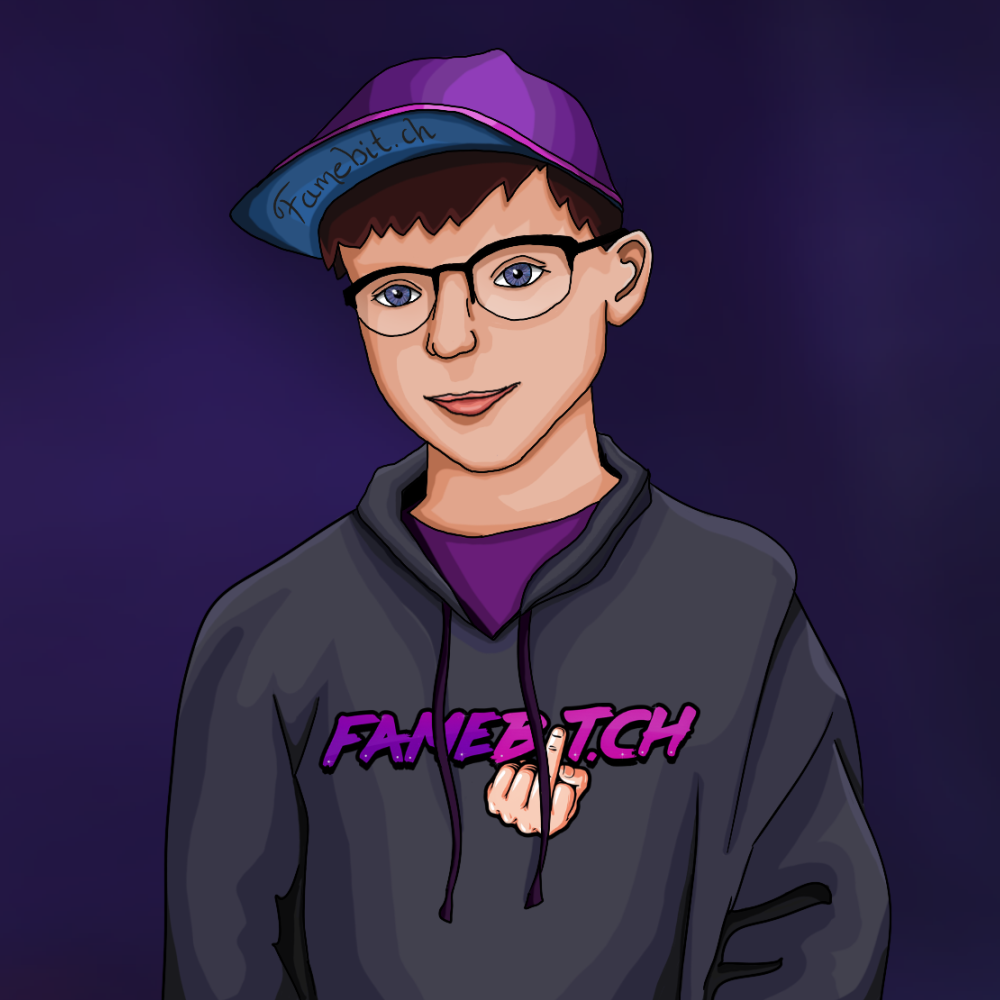 Sean
Chief Operating Officer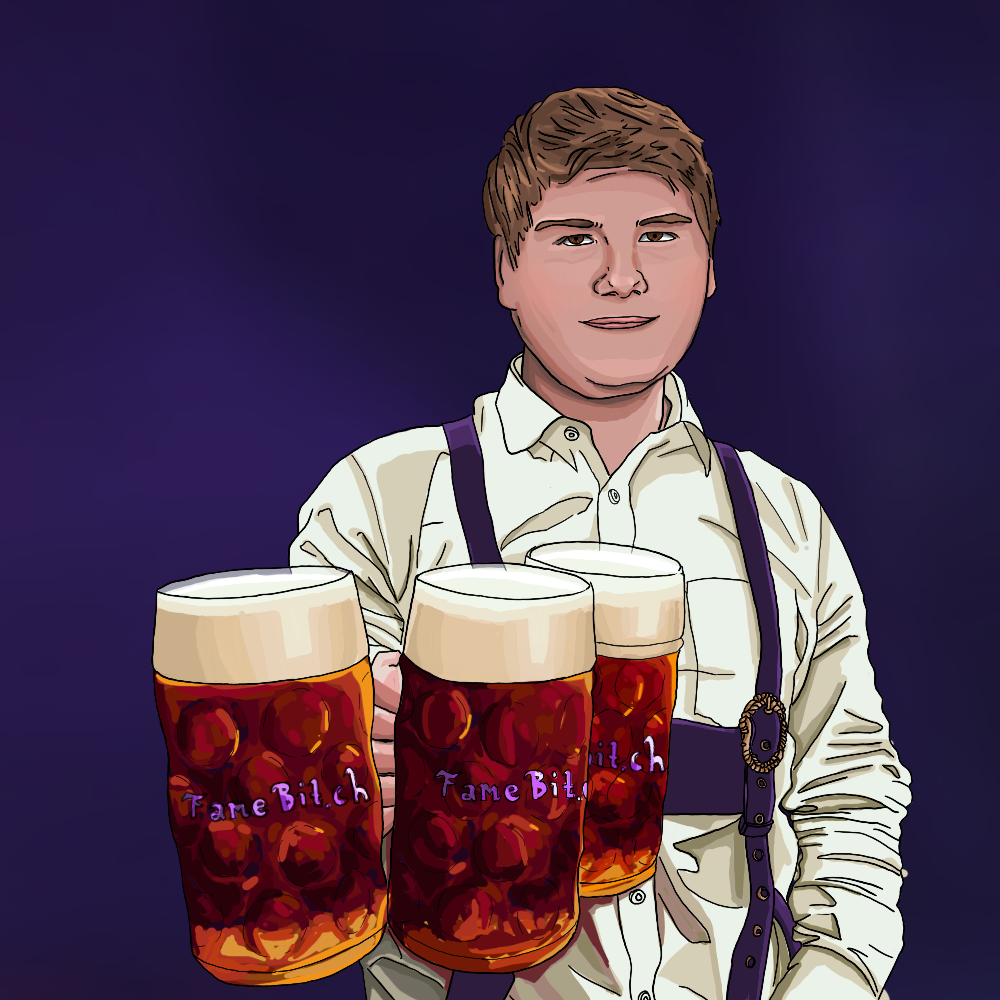 Tim
Customer Support
Contact Us
FameBitch Development
This page is subject to FameBitch Ltd. Our dedicated and multilingual support team is ready to answer any questions you may have. Write or send us an email to [email protected]
FameBitch Ltd.
Suite 2231
26/27 Upper Pembroke Street
Dublin 2, Ireland